About us
Cornell 🖤 UCLA

About Subharmonic
The founders and core team at Subharmonic are trained as technical economists and computer scientists from Cornell and UCLA.
In addition to their technical pedigrees, our team members have followed low-probability paths in life. Our team aggregates knowledge across different disciplines to develop novel and disruptive technologies.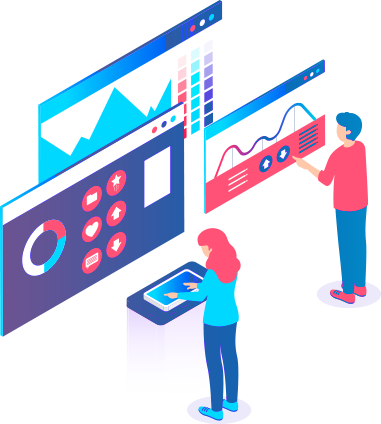 Our Expertise
What We
can do for you
Financial economics is at the core of Subharmonic. Our expertise in this area spans asset pricing, macrofinance, market microstructure, mathematical finance, and blockchain finance.
Software Development
Subharmonic focuses on building systems that generalize and efficiently scale. We have experience in Python, R, Solidity, Javascript, Java, and OCaml to name a few.
Blockchain Applications
Subharmonic recognizes that blockchain has the potential to transform society. We are passionate about that and have embraced the technology and its ecosystem. We build both blockchain and financial systems.
Research and development
Combining our expertise in economics, software engineering, and blockchain technology, we build projects that increase market efficiency and disrupt legacy financial systems for the betterment of society.
our projects
We're building the future

Current Project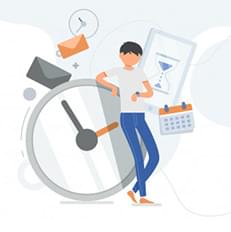 Subharmonic is currently working toward developing the software frontend, backend, and smart contracts for a trustless settlement of financial derivatives contracts. We are working on creating a solution that will involve efficient algorithmic market making of financial markets, and improving liquidity in markets by incentivizing agents through capital pooling systems.
Meet the team
Not just undertones

Subharmonic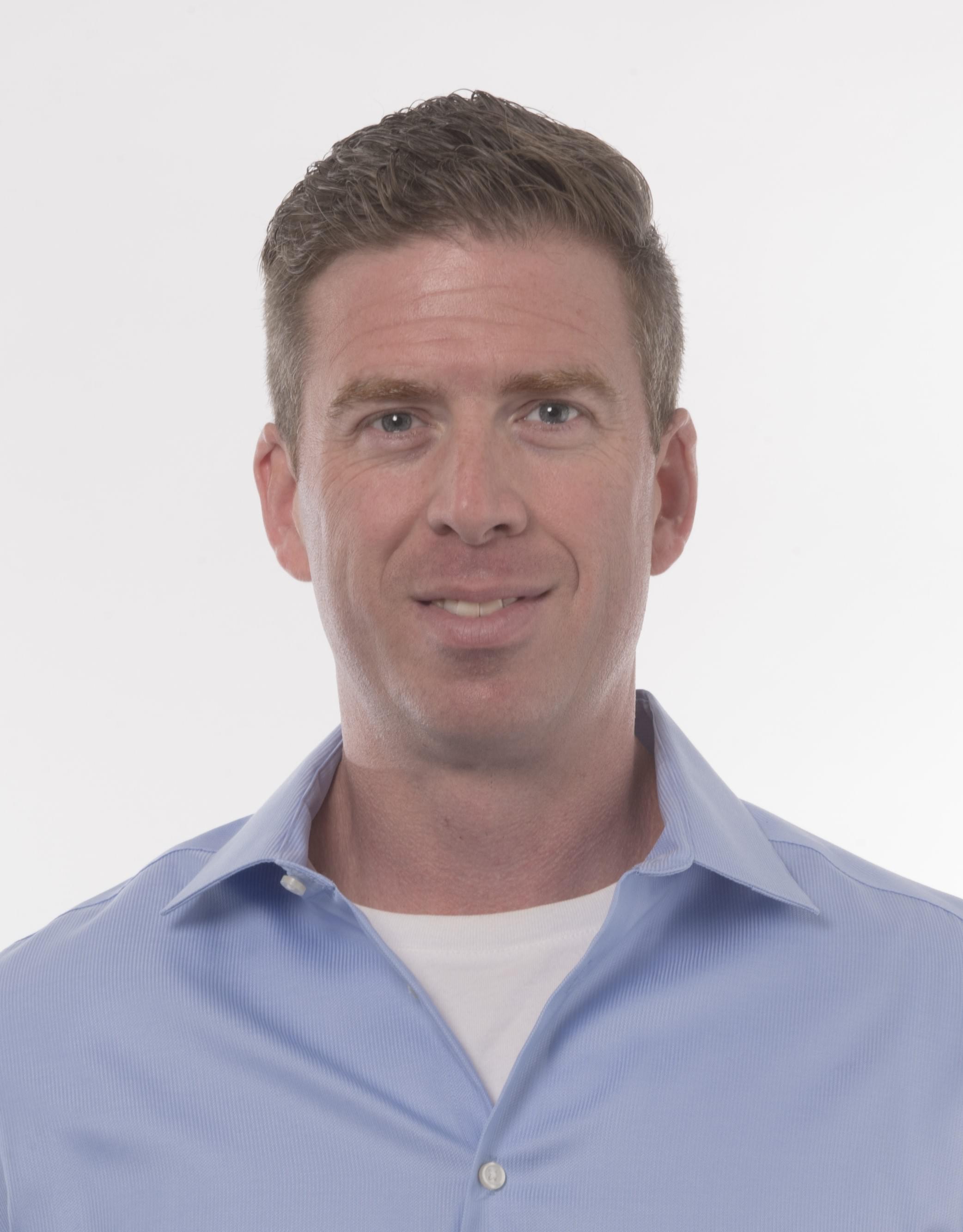 Patrick Kiefer
Co-Founder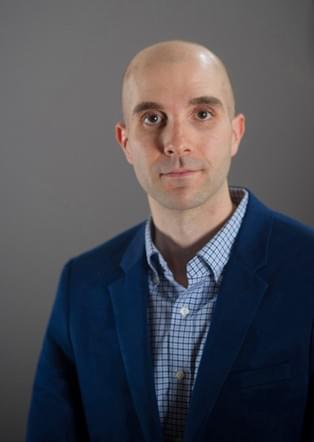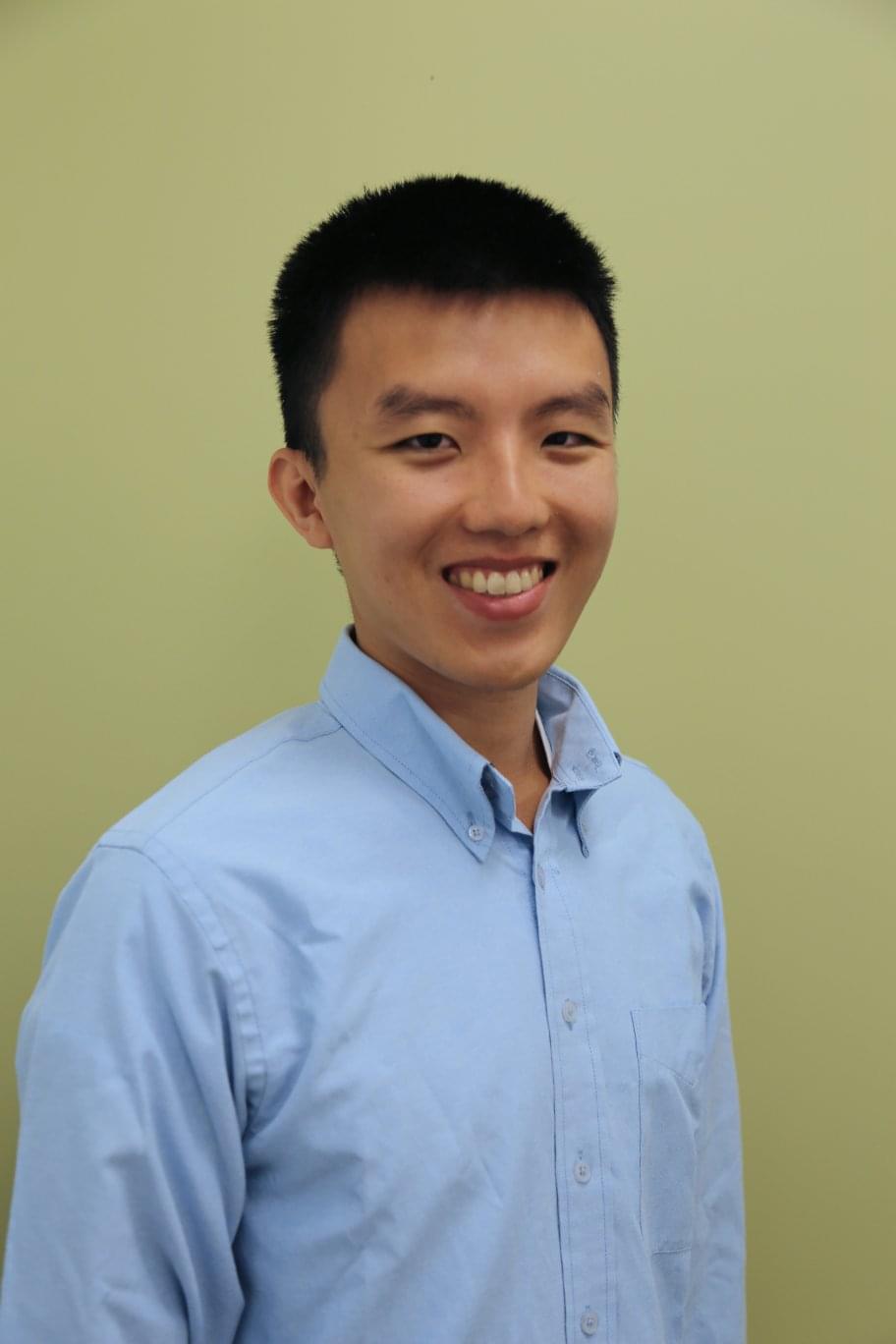 Austin Liu
Software + Cryptographic Engineer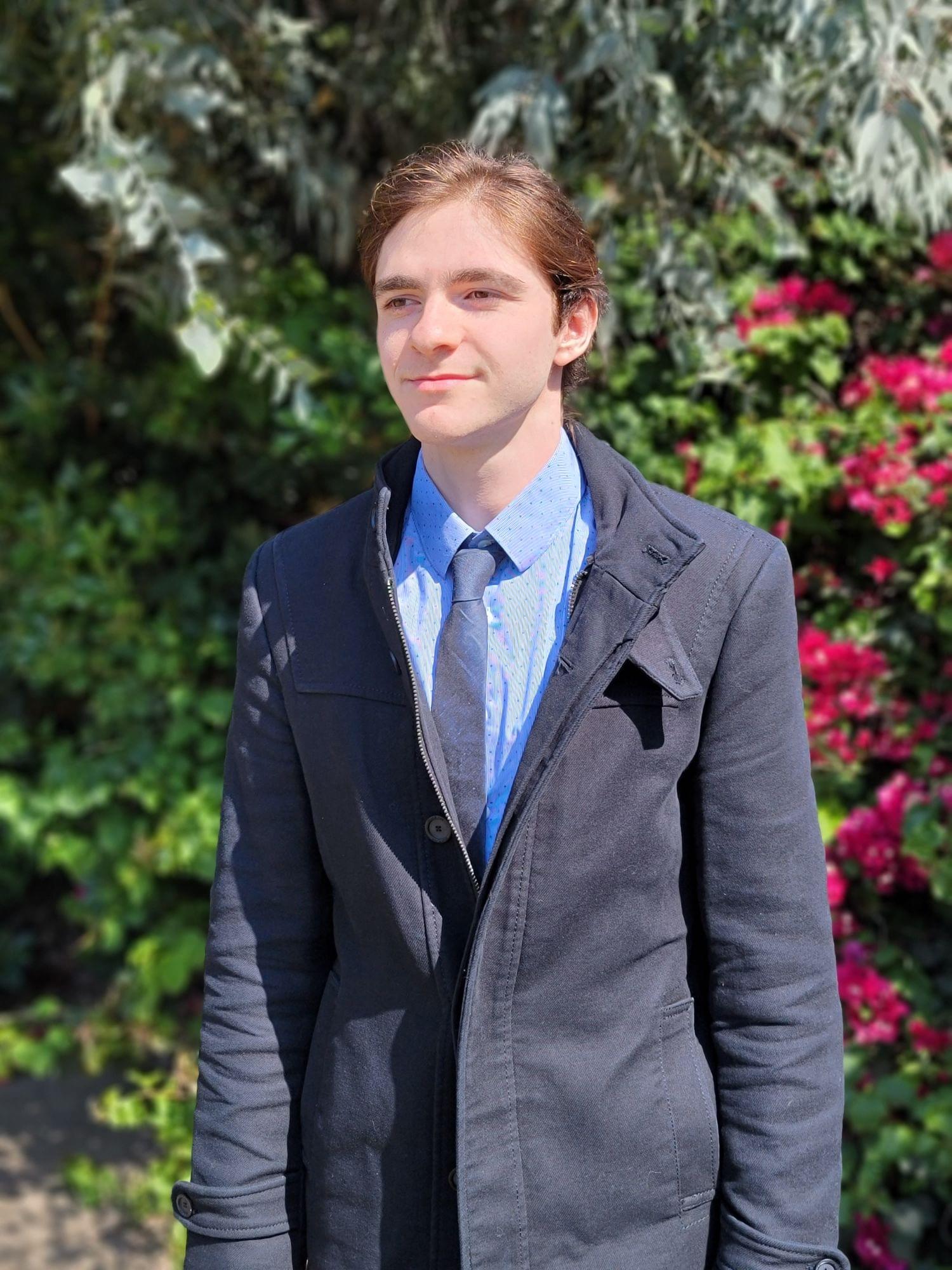 Preston Rozwood
Software+ML Engineer